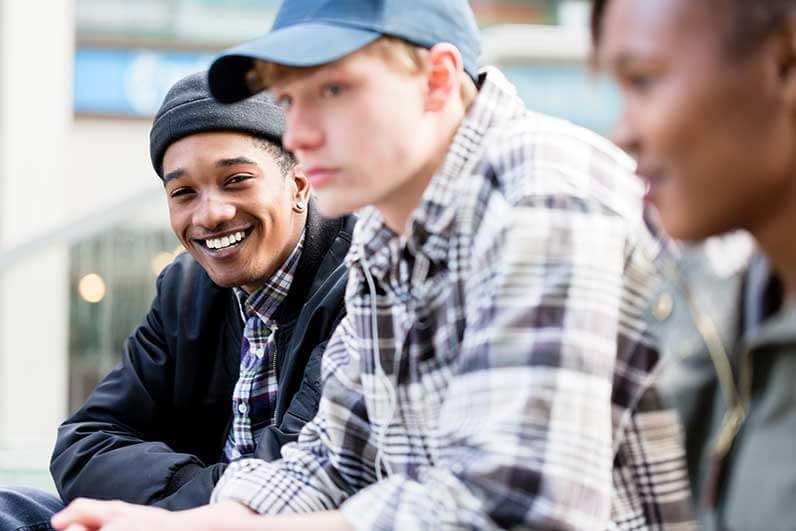 Nothing will strike more fear into a parent's heart than discovering their child is using drugs. You're probably flooded with questions and feeling overwhelmed with concern about your son.
Substance abuse is common, but here's the good news: treatment is available. What's more, a wealth of support is available to you and your child. Let's learn how to get your son on the pathway towards recovery.
Take Action
We know you might be scared and hesitant, but you don't have to wait to do something. In fact, the sooner you take action the better. Before you do anything, prepare yourself with a few key steps.