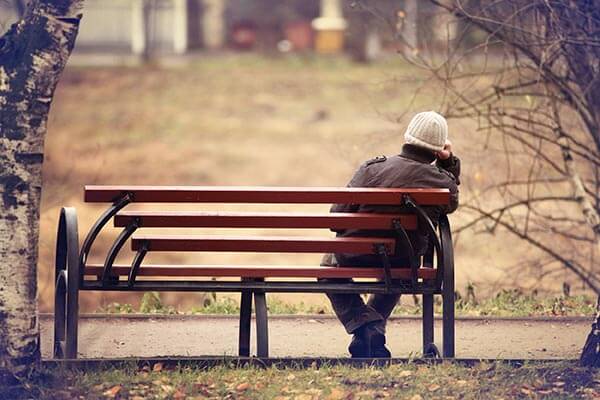 Has your teen boy been shut up in his room more than usual? Are his grades taking a downwards turn, or is he having emotional outbursts?
Some of these symptoms are typical teen behavior. However, when they are accompanied by changes in appearance and other behaviors, they could be warning signs of drug use. 
Here we'll help you identify the signs of drug use in your teen boy and what you can do to get him help.
Know the Signs of Drug Use 
The signs of drug use are progressive and not always obvious in the beginning. Notice if these signs start to accumulate or are new behaviors you haven't witnessed before.
School Symptoms
Skipping classes or being constantly tardy

Poor grades 

Behavior issues such as detention, dismissal, or suspension

Sleeping in class

Losing interest in school activities, such as sports and clubs, or quitting altogether
Physical Signs
Changes in sleep patterns, such as insomnia or constant oversleeping

Bloodshot eyes or enlarged pupils

Visible marks on their skin

Weight loss or weight gain

Unusual smells and lack of personal hygiene

Slurred speech

Seizures or tremors
Behavioral Changes
Frequent emotional outbursts and mood swings

Secrecy and lying

Staying out past curfew

Defying boundaries and ignoring responsibilities

Anxiety, depression, or unexplained paranoia

Stealing money or asking for it frequently
What to Do If Your Teen Boy Is Using Drugs
Keep in mind that the problem won't be solved in one day. Both addiction and recovery are a winding road, and it will take some time to get your teen boy the help he deserves. Here are some steps to get you started:
Ask for help:

You don't have to do this alone. Reach out for support from fellow family members, friends, or even neighbors. Contact your son's school counselor or social worker and ask for resources and guidance. If your son has a physician or a therapist, connect with them as well.

Have a conversation:

The sooner you can sit down with your son, the better. Make sure you're in a comfortable environment where you won't be interrupted. Invite other caring adults to be present and participate, so your son can see how much he's cared about.

Listen with empathy:

It's important to stay calm and keep your composure. Be engaged with your son's responses and listen with compassion. He may be angry, but try not to be confrontational.

Offer resources:

Always end the conversation with resources, whether it's education, a possible therapist, or a recovery center. 

Connect with professionals:

Don't wait to access support for your teen boy. Contact a mental health professional or explore

treatment programs

to get him the help he needs.
Contact Us to Learn About Our Recovery Programs for Teen Boys
Lakeside Academy has holistic programs that successfully treat teen boys dealing with substance abuse, anxiety, and more. We help teen boys heal and build character with faith-based practices and community. Call our compassionate staff today at 844-768-8336 or send us a message to learn about our programs and hear our success stories.