Project-Based Learning Opportunities
We offer a range of project-based learning opportunities for our students. Not only do students benefit from these dynamic learning opportunities, but they can gain skills that can be used in daily life. Project-based opportunities can incorporate general operations maintenance, welding, wood-working, animal care, facility upkeep, hard work, positive co-worker interaction, teamwork, and following supervisor instructions.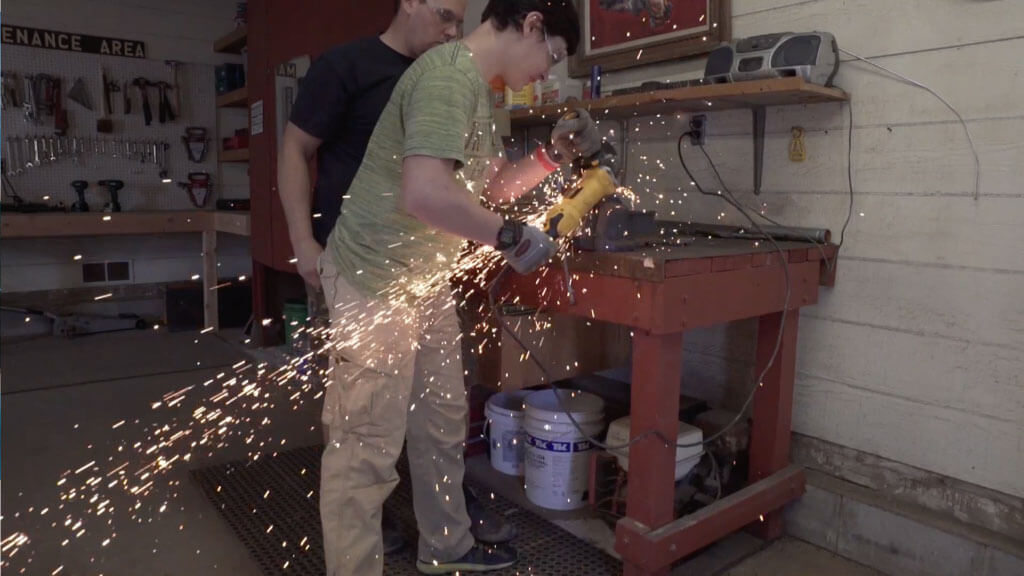 Metal Fabrication
Welding and metal working with close guidance and instruction.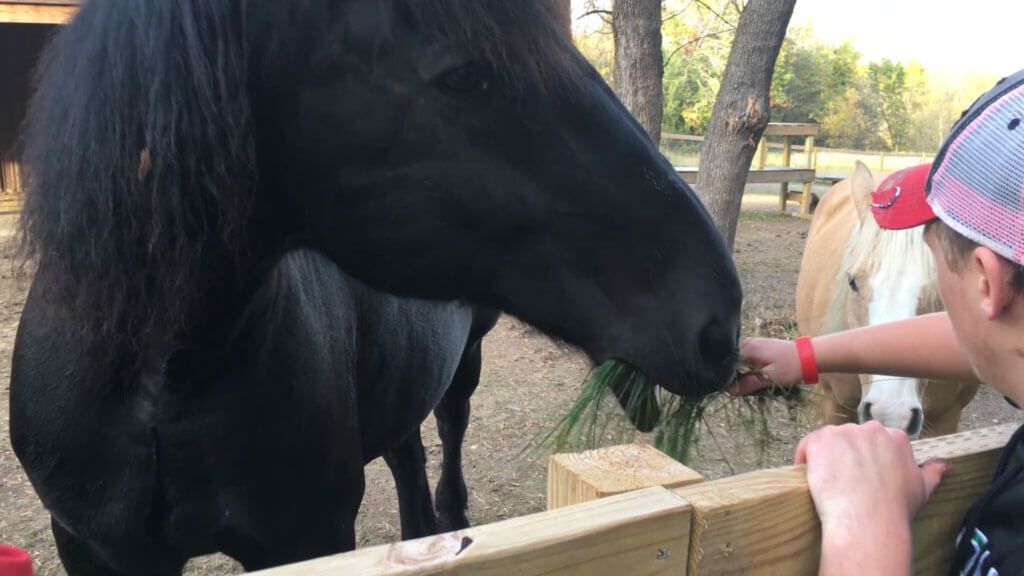 Animal Care
Taking responsibility of feeding and caring for horses, goats, chickens, etc.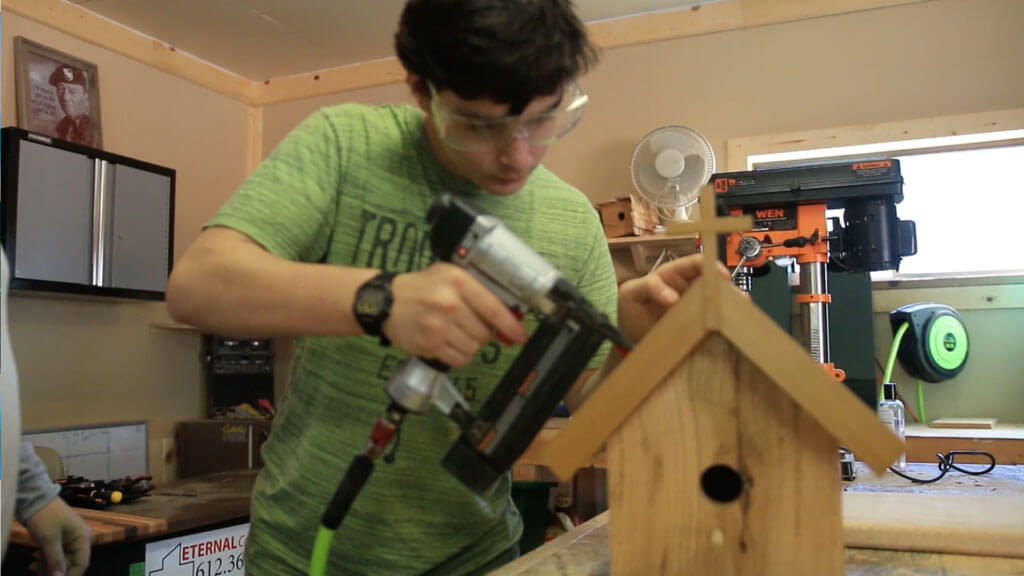 Woodworking
Construction of functional wood pieces and art projects.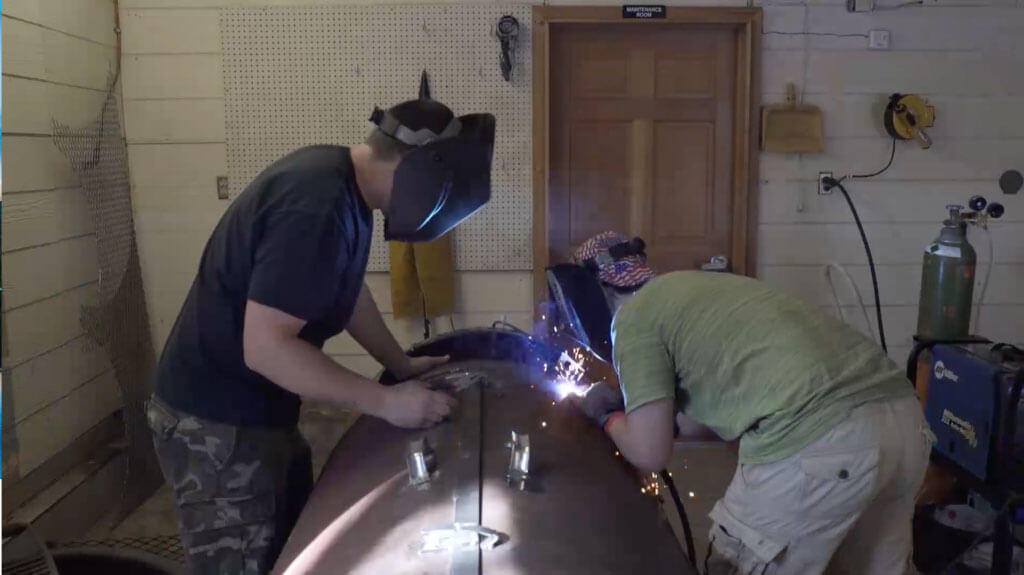 Welding
Using welding tools on vehicles and other machinery with close guidance.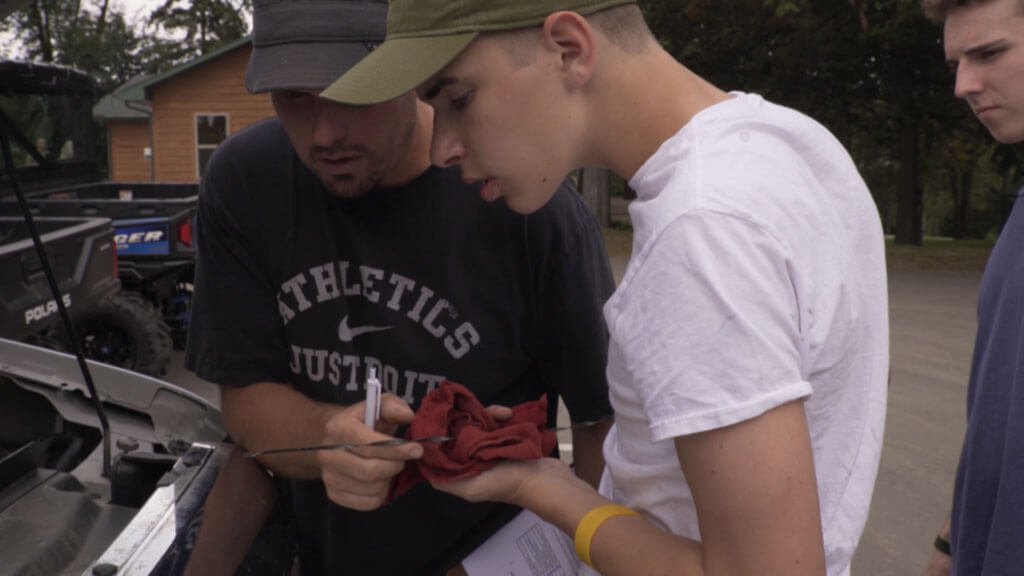 Vehicle Maintenance
Learning to care and perform small repairs on vehicles.

Gardening
Students plant, nourish and produce various crops and flowers.

Property Maintenance
Students get hands-on with general construction tasks, including building repair/upkeep and yard work.

Kitchen
Students prepare food, serve food, and clean in a commercial kitchen environment.