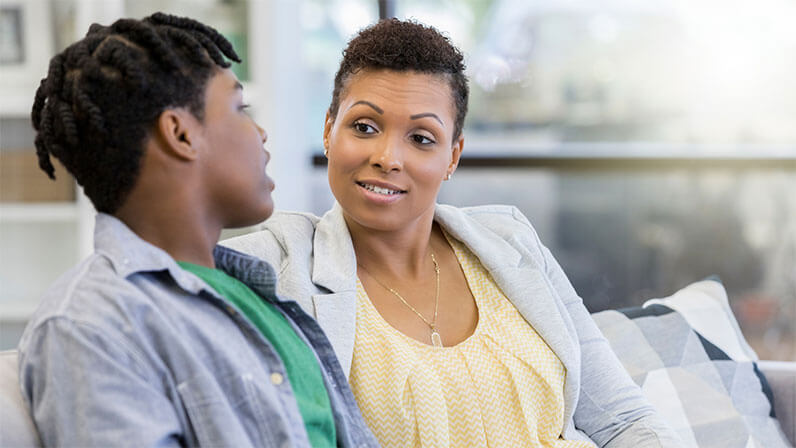 When you're a parent, it can be overwhelming if you suspect your teen son is cutting himself. Unfortunately, it can be hard to notice when teens are inflicting self-harm. Here, we help you identify the warning signs and how to get your teen son help.
What Are the Signs of Self-Harm?
Often, teens will cut themselves secretly. This can make identifying forms of self-harm difficult, especially if you haven't noticed changes in their moods or behavior.
If you're worried about your teen son self-harming, first pay attention to his behavior. It's natural for teens to be moody, but watch out for possible signs of depression or other mental health challenges. Become familiar with these signs and check in with your son on a regular basis, practicing caring and open communication. [Read more…]