Where Minnesota Adult & Teen Challenge Comes From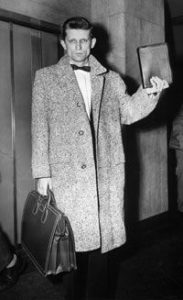 Lakeside Academy was born from the teen program of Minnesota Adult and Teen Challenge. We opened our Buffalo doors in September of 2015. We began with 9 students and have been growing ever since.
In 1958, David Wilkerson traveled to New York City to minister to teens. There he found hard-core drug addiction as well as prostitution and gang violence. In order to help these teens, Wilkerson established the first "Teen Challenge Center" in the heart of New York City.
Over time, Teen Challenge expanded its programs offering to help adults as well as teens. Now there are more than 200 centers across the United States and over 1,000 centers worldwide, making Teen Challenge the largest network of drug and alcohol programming in the world.
Our Christian Recovery Center for Teen Boys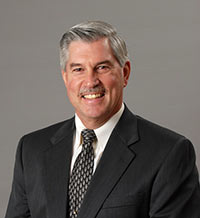 In 1983, Minnesota Adult and Teen Challenge (MnTC) was established. And in 1993, Rich Scherber was installed as Executive Director and opened the first home. Since that time, MnTC has grown to over 11 campuses across the state, with multiple program options to meet a broad spectrum of needs.
Today MnTC serves thousands, offering a full range of treatment and recovery services. We work with teens and their communities through our prevention program Know The Truth™ and lead Lakeside Academy, a Christian behavior and recovery center for teen boys. For men and women; we provide residential and out-patient licensed treatment, long term residential recovery with co-occurring mental health services and comprehensive aftercare support.
With the support of our partners, MnTC now serves over 700 clients on any given day and continues to look for new program options and locations that will help us respond to the increasing need to turn the tide on the drug epidemic.
Please Reach Out
If you would like more information, you can contact us online or call (844) 768-8336 with any questions or to schedule a tour.