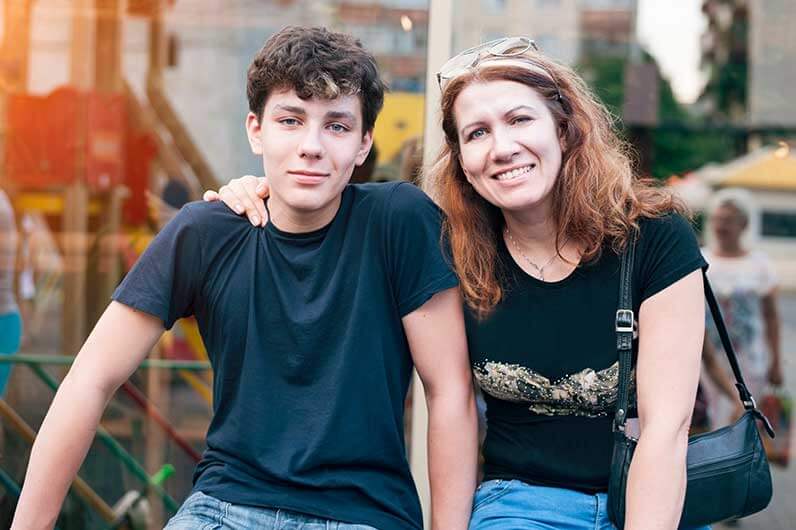 As a parent, you want the best for your child. But do you realize that parents deserve the best as well? That's why at Lakeside Academy, we make sure parents stay informed and feel involved.
When your son is in one of our holistic programs, we empower the whole family to move forward and participate in your boy's recovery. This includes:
Weekly phone calls with your son
Regular letters from home
Monthly progress reports
Parent weekends
Home visits
If your son needs loving support, compassionate counseling, and safe treatment options, learn why Lakeside Academy could be the right place.