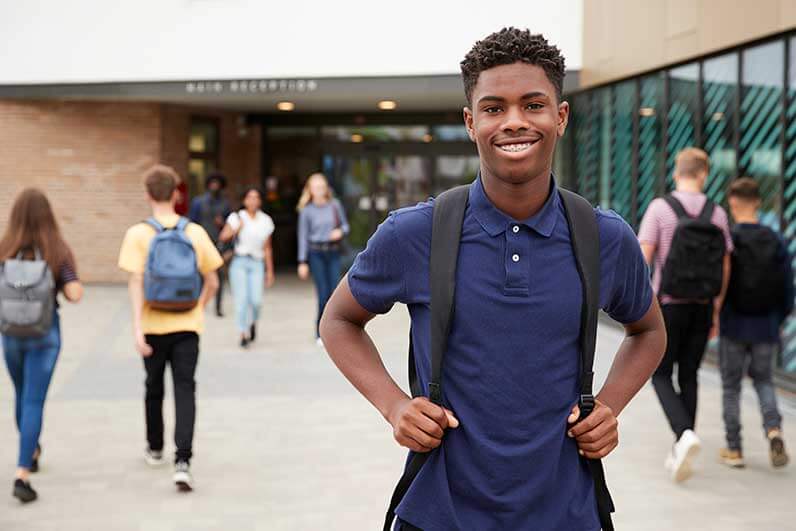 Teenagers are known for being moody from time to time. How do you know if your teen boy is depressed or just having a bad day?
There are certain characteristics of depression you should watch out for in your teenager. If these red flags prolong for months, your teen may need help. Let's dive into the persistent signs and symptoms of teenage depression.
5 Physical Signs of Depression
One or a combination of these symptoms could signal that your son has depression and needs support.