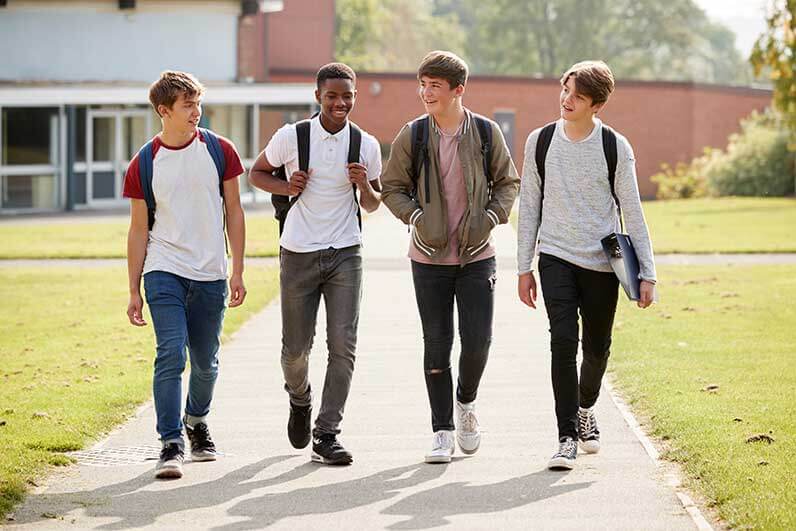 Teenagers are known to push boundaries. It's natural for them to be defiant and rebel against authority. They're eager to assert their independence as they figure out their place in the world, and sometimes it manifests in unpleasant ways.
As a parent, it's hard to know when your teenage son is going through a typical phase of adolescence and when it's time to intervene. Is your son just having a bad day or do they have a serious mental health disorder? Should you give them space or get them help?
The most important thing to keep in mind is that teenage behavior is a spectrum. Some behaviors are typical of an adolescent while others are clear warning signs of a larger issue.