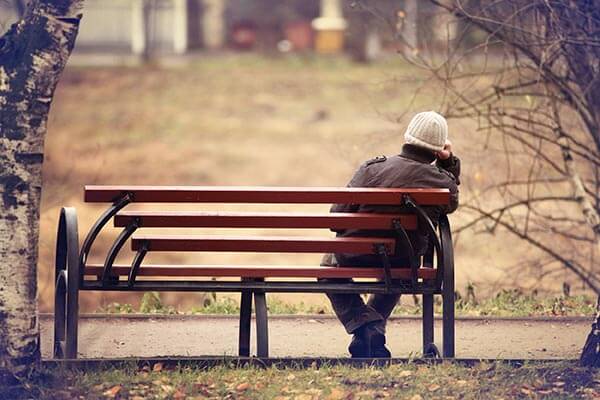 Has your teen boy been shut up in his room more than usual? Are his grades taking a downwards turn, or is he having emotional outbursts?
Some of these symptoms are typical teen behavior. However, when they are accompanied by changes in appearance and other behaviors, they could be warning signs of drug use. 
Here we'll help you identify the signs of drug use in your teen boy and what you can do to get him help.
Know the Signs of Drug Use 
The signs of drug use are progressive and not always obvious in the beginning. Notice if these signs start to accumulate or are new behaviors you haven't witnessed before.