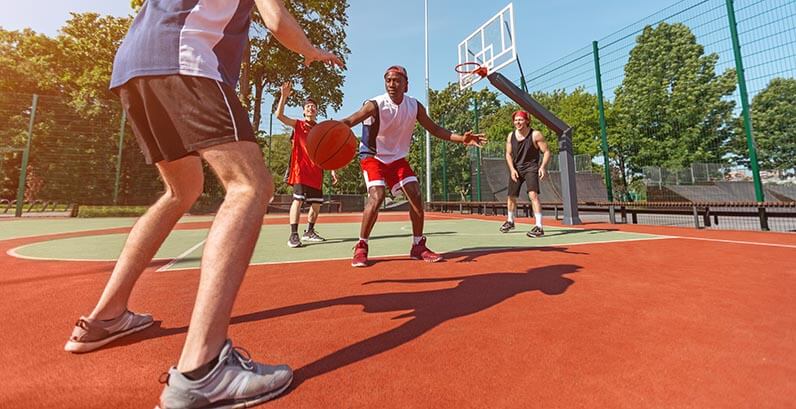 Anger is a perfectly normal emotion to feel. However, many teen boys struggle to express it in a healthy way. Anger often comes out as aggression towards people or even inanimate objects, which can have serious consequences.  
If your teen boy is struggling with anger, there are many strategies you can use to help them cope with their emotions. 
Why Anger Issues Are More Common in Teen Boys
There are real reasons why teen boys struggle with anger. According to medical studies, males are less likely to seek medical help and more likely to express anger instead of sadness.